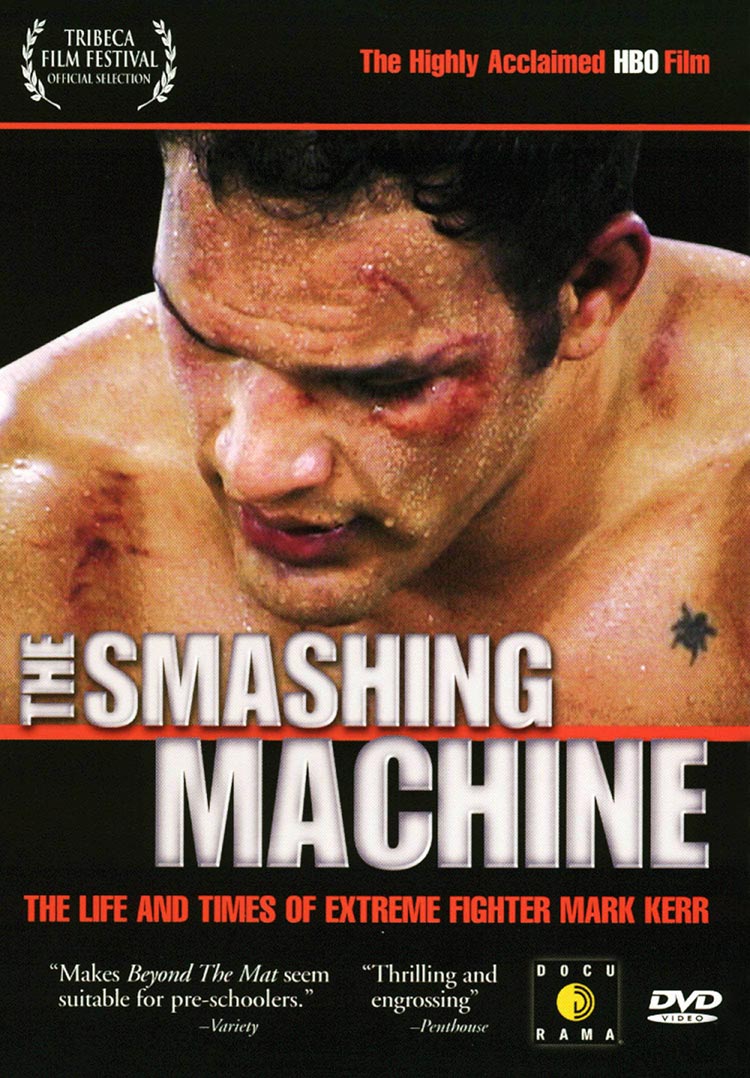 The Smashing Machine was primarily financed by brothers Greg and Gavin O'connor (Warrior), through their production company Solaris Entertainment. Producer Jon Greenhalgh and director John Hyams (All Square) spent over a year documenting the dynamic life of MMA superstar Mark Kerr, as he battled personal demons inside and outside of the ring. What emerged was a gut-wrenching cinematic thrill ride, that continues to fascinate main-stream audiences throughout the world.
The film premiered at the 2003 Tribeca Film Festival, where it was acquired by Sheila Nevins for the critically acclaimed documentary series HBO: America Undercover.
"The Smashing Machine is some of the most brutal 'sports entertainment' ever documented, without herding the viewer into a moralistic pen."
- Variety